YOUR CHANCE TO BECOME A CELEBRITY CHEF: THE BILLABLE HOUR CHARITY COOKBOOK: THAT'S HOW THE APPLE CRUMBLES
Want to become a famous celebrity chef?  Ishan Kolhatkar is editing a 2019  Billable Hour Cookbook.   Contributions  are being sought from lawyers across the profession (and indeed throughout the world) . If you have any recipes that you want to share, and help Save the Children at the same time,  email billablehourcookbook@gmail.com . The details are set out in Ishan's tweets below.
IT STARTED WITH A CRUMBLE (OR A GRUMBLE…)
Every year, with a glut of apples I  make the "Galtres Crumble" from an ancient (and secret) recipe.
AND THE CHAIN OF EVENTS THAT FOLLOWED…
Sorry about the photograph – but you get the gist of how this idea quickly developed.  Four tweets is all that it took.
AND THE BRILLIANT ISHAN – PICKS UP THE IDEA AND RUNS WITH IT…
Billable Hour Cookbook 2019 – How to get involved. Lawyers (current, former and students) we need your help to create the first Billable Hour Cookbook. We are looking for recipes from everyone no matter what your skill level. Yes, your recipe is good enough! (1/3)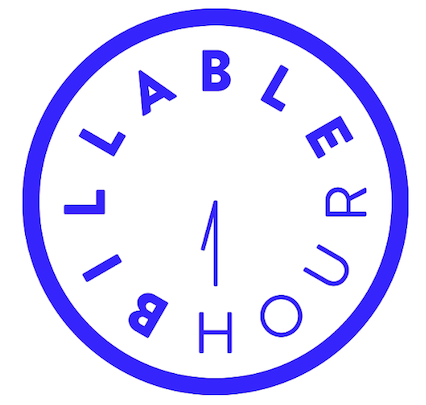 2/3 The idea is that you submit a recipe (or two) along with a picture of the dish. It will appear in the book along with your twitter name (and your real name if you wish) + the answers to a couple of food related questions. We are looking for starters, mains, puds and snacks.
3/3 It will be published via an online print on demand service. Price will be set at cost + a donation to Billable Hour. Interested? Please email billablehourcookbook@gmail.com for more details. You aren't committing to anything by enquiring! Looking forward to hearing from you
4/3 (yes, yes, I know) The deadline to get your recipe(s) to me is 31/10/19. I had originally put that in the final tweet and had to remove when I ran out of characters.